5-Star Rated Chiropractor In Missoula
Providing Expert Care For Over 20 Years
We specialize in specific low force adjusting techniques that allow you to achieve the results you are looking for with as few adjustments as possible.
Whether you are looking for symptomatic relief, help with a more serious underlying condition, or are searching for wellness and a more optimal quality of life, we are here for you.
Helping every member of the family, from newborns to centenarians, live healthier lives is our passion.
Get started for just $57 – Call (406) 541-8888 or request your appointment online now!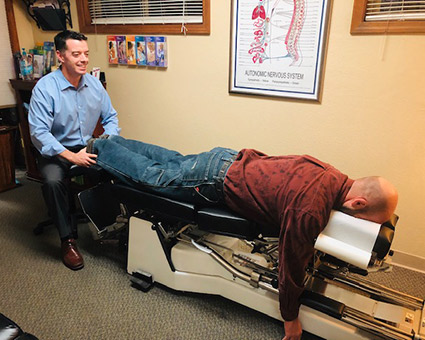 ---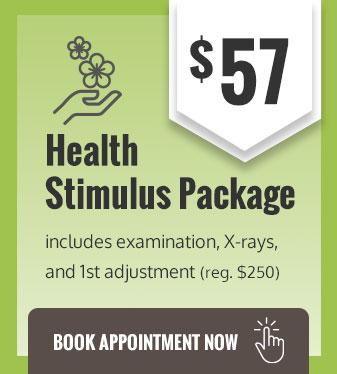 Conditions Chiropractic Care Helps
Back Pain
Hip Pain
Neck Pain
Shoulder Pain
Headaches & Migraines
Plantar Fasciitis
Piriformis Syndrome
Disc Problems
Degenerative Joint Issues
Arthritis
Avoiding Back Or Neck Surgery
---
Discover True Wellness At Your Missoula Chiropractor
We believe that health is amongst our most valuable possessions. And while we generally meet people after they've lost their health, our commitment is three-fold.
Initial Intensive Care Phase – Designed to get you out of pain quickly
Reconstructive Care Phase – Training your muscles & ligaments to "hold" in a corrective state
Wellness Care Phase – Increase your whole body health and to keep you functioning at the highest levels possible
Regardless of your health goals, please understand that we see ourselves as mere servants. You're the boss! It's your body, your health and your future. Our job is to offer you the finest chiropractic care possible, and it's up to you to decide how much of it you want.
Your health is priceless – Call (406) 541-8888 or request an appointment online now!
REQUEST AN APPOINTMENT ONLINE »

Start Your Care Today for Just $57
This offer includes your 1st adjustment, exam, and x-rays