Meet the Team
Get to Know Us at Krieg Chiropractic Center
---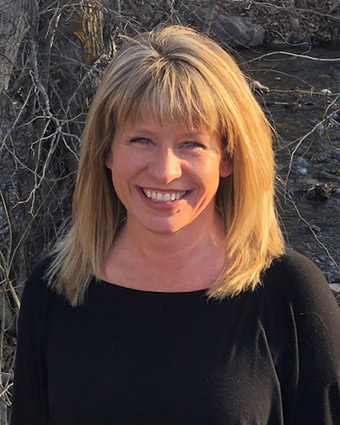 Jennifer Hage, PCA
Hi! My name is Jennifer Hage and I joined KCC in June 2017. I absolutely love getting to know our patients and establishing long lasting relationships that will help them achieve their health goals. I enjoy working and collaborating with my colleagues on a common goal of helping others become healthier. I believe in showing compassion for others and understanding their needs.
A friend of mine suggested Dr. Krieg when my daughter was having ankle pain. Within just a few short visits, she was pain free!! I also get adjusted regularly to eliminate pain in my lower back and hips.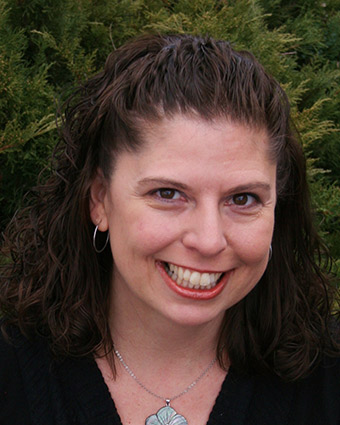 Tandra Maghan, PCA
Hello, my name is Tandra Maghan and I recently moved to Missoula from the great town of Newport WA. I am married and have been blessed with three wonderful children and a beautiful grandson who lights up our world. I truly have a blessed life, one that I love and wouldn't trade for anything or anybody! I am enjoying getting to know all that Missoula has to offer as this is a beautiful area to camp, hike and explore!
I joined the team at Krieg Chiropractic Center in April 2011 and couldn't be more excited to play a part in helping others take control of their health and well being.
For many years I had suffered from Tremendous Headaches that soon became a part of my everyday life with various levels of pain. I have sought help in the medical field, saw numerous doctors, have had CT scans, and many prescription headache medicines that would most likely mask the pain to get you through the day. I started my plan of care here at Krieg Chiropractic Center in June of 2011 and honestly have not had to take any prescription headache medicine since that first adjustment and the pressure that has been behind my eyes for years is gone! I quickly referred my husband and children to Dr. Krieg and their results have been nothing short of Amazing as well!!
I am extremely blessed, and I truly feel that we all deserve to live life to our fullest potential and to be the happiest, healthiest and most productive version of ourselves possible. I couldn't be more excited to be a part of a team whose vision is to inspire and empower people to live healthier lives today and educate and empower future generations to do the same. My family means the world to me and by seeking treatment and being able to be more interactive and productive I am finally able to enjoy the daily activities that bring our family closer together. I look very forward to meeting you and if there is anything I can do to assist you during your care here with us, please let me know, as I am committed to having your experience here exceed your expectations!!!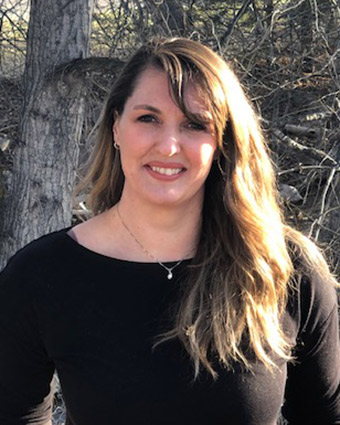 Linda Anderson, LMT
Hi, My name is Linda. For the last 12 years I have been a massage therapist, working in Montana. I really enjoy being a massage therapist. I always joke that I go to work to relax. You see, I have 3 kids at home, so our house is full of noise and craziness. So coming to a place that promotes relaxation helps my sanity as well. Massage has so many benefits, relaxation is the one that everyone thinks of first. Which in it self, is very important. In a world where life is a constant push forward, we need to some times just to let go and tell ourselves, it is ok to stop and relax even if it is only for an hour. This is where I find enjoyment in being a massage therapist, Helping. when someone comes to see me whether it's for relaxation or pain relief I get to help them. It is the best feeling there is.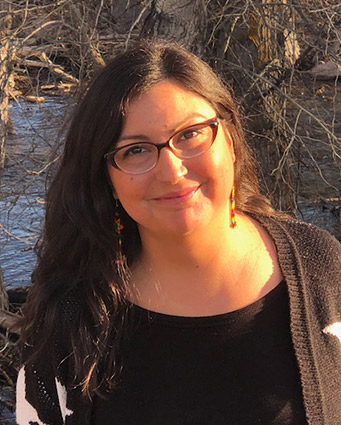 Wisper Charette, PCA
My name is Wisper Charette, I have been working at KCC since 2018. I grew up in Missoula before moving to New Hampshire and I have been back in the state for almost 10 years. I enjoy spending time with my husband, trying new restaurants and seeing live music. Having the opportunity to see the positive changes in patients after just a few visits make this an exciting place to work!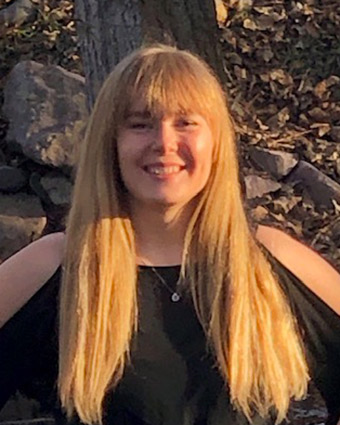 Dusty Caluori, LMT
To me, massage therapy is more than a career. It's a welcoming and understanding profession that helped me achieve who I aspire to be. It's about helping other achieve the life and happiness they desire. My goal is to help you feel like you again! I am certified in Neuromuscular Therapy, Deep Tissue Massage, Cupping Therapy, Swedish Massage, and Trigger Point Release.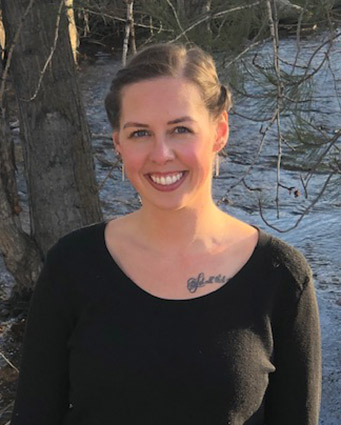 Lexie Jessop, LMT
Born and raised in Montana, I have a passion for aiding in the well being and healing of my community. I use a variety of techniques that are applied uniquely to each individuals specific health needs, including Deep Tissue Therapy, Cupping Therapy, Hot Stone Therapy, and Swedish Massage Therapy. I have such a deep gratitude for every client that entrusts me with their care and consider it the highest privilege to play a part in their healing. I have worked at Krieg Chiropractic Center for over two years and I am so proud to work along side such a spectacular team, where together we always strive to make your wellness and quality of life our top priority.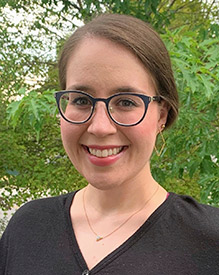 Kay Sibson, PCA
I am thrilled and very appreciative to be a part of the KCC team! I'm originally from California and my love for the ocean proves it, but I have lived most of my life in Missoula. My very musically talented husband, Nic, and I love the beauty and unique culture only summers and autumns in Missoula can provide. I am a graduate of the University of Montana and use my theatre degree to volunteer my time working on shows at the Missoula Community Theatre. In my free time, I also coordinate weddings and various events whenever I can. At home, I love mediation, getting to know people and baking. I'm looking forward to furthering my training at KCC so I can better assist the patients and fellow staff members.
---
Krieg Chiropractic Center Team | (406) 541-8888