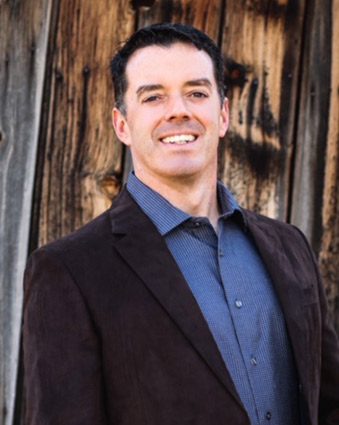 Dr. Kevin Krieg
Dr. Kevin B. Krieg is a Magna Cum Laude graduate of Sherman College of Chiropractic in Spartanburg, South Carolina. He has been serving the people of Missoula for over 20 years and has been voted one of Missoula's Best Chiropractors for 10 years in a row. Prior to attending chiropractic school, Dr. Krieg attended the State University of New York where he received his Bachelor of Science degree. He has extensive post-graduate training in specific low force adjusting techniques, and in the care of automobile and work related injuries. His primary focus is not only to alleviate pain, but also to restore optimal function in all his patients at Krieg Chiropractic Center, ranging from children to Olympic athletes to senior citizens.
Chiropractic Focus
Dr. Krieg is passionate about helping people reach their full potential in health and in life. He is a guest speaker to local civic groups and organizations offering lectures and advanced workshops ranging from basic health and wellness concepts to strategies on how to lead a world class life.
Dr. Krieg is a member of the World Chiropractic Alliance and the Blair Chiropractic Society. He is a proud husband and father of two little girls who are both his greatest teachers and his greatest joy.
---
Dr. Kevin Krieg | (406) 541-8888